For further information or pricing please contact us via phone or e-mail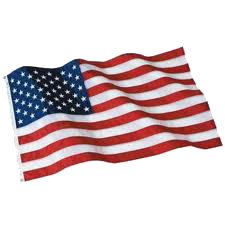 | | | |
| --- | --- | --- |
| | | has been serving Greater New England real estate, development, construction, financial, legal, environmental, and engineering interests with traditional custom and stock aerial photography taken from 100 to 15,000 feet for over 50 years! Our trademark has been providing high quality digital along with large and medium format film aerial photography with a focus on service, dependability and low pricing. Operating our own aircraft, with two commercial pilots on staff, employing the latest techniques in ultra high resolution digital and film based large + medium format photography with emphasis on serving our clients 7 days a week, 365 days a year we are able to provide the quality and service that is seldom seen in our industry. Our clients have come to know that they can depend on Les Vants to provide them with what they need, when they need it! |
At your request Les Vants Aerial Photos will photograph your site, taking 20-40 high and low altitude views, including close-ups and any additional specific views you may require. We deliver to you color proofs, via ftp or email, within 2 days of shooting. Same day rush service is also available.
Our typical custom aerial photography flight range is within a 50 mile radius of Boston, Massachusetts. At your request we will quote a custom flight for any site located in New England.
Site Locator:
Looking for Stock Aerials or in need of having a Custom Shoot then try our ALL NEW Site Locator: CLICK HERE
It's FUN, FAST & PRECISE
Les Vants Aerials ~ www.lesvants.com ~ Massachusetts and New England custom and stock aerial photography.